About – Smart Furniture Hardware And Smart Space Saving Furniture Manufacturer in Mumbai, India
To a great extent, the ambience within a room depends on the type of furniture which it possesses. At present space saving furniture or smart furniture is highly valued for its ability to fit into minimal spaces. With living spaces becoming pricier and smaller, space-saving furniture is more in demand than ever.
As one of the best furniture brands in India & a leading space saving furniture manufacturer in India, headquartered in Mumbai, we create furniture meant for use in offices, homes and commercial centres. We serve high-grade furniture requirements of Furniture Retail Stores & Furniture Chains, Furniture Wholesalers, and the Hospitality industry globally. We also provide space-saving furniture concepts for Residential, Commercial & Hospitality projects all over India.
At Krini Furniture, we proudly design and develop our entire range of furniture products in India. We support the 'Make In India' initiative. We combine creativity, craftsmanship, and technology to create furniture suited for our esteemed customers.
Being one of the most-trusted smart furniture brands in India, we have a considerable amount of experience in dealing with large format retail companies and online stores, in India. We also collaborate with Interior Designers, Architects, Builders & Contractors all over India to provide furniture solutions to their clients. Mostly all our materials are sourced locally, ensuring high quality.
Our exclusive concept, unparalleled expertise, premium quality materials, and super fast delivery have allowed us to become one of the leading furniture brands in the country. Since we commenced our journey in 2011 we have been delivering an unmatched range of remarkable furniture solutions to our clients from different regions in India.
Different Categories of Furniture we manufacture:
Living Room Furniture
Bedroom Furniture
Dining Room Furniture
Office Furniture
Hospitality Furniture
Computer Desk and Chair
Kids Furniture
Krini Furniture is one of the largest manufacturer of Wall bed with sofa, Wall bed with dining table, Wall bed with study table, Single wall bed, Wall bed with l shaped sofa, Wall bed with side storage and Modular wall bed, Wall mounted dining table, wall mount folding table, Folding Wall Mounted Multipurpose Dining Table, folding dining table for small spaces, space saving table, Bar Table, dining table for 4, Work, Office Table, multipurpose desk, space saving dining table, restaurant table furniture, smart table, smart desk, space saving desk, Folding Study Tables, Hydraulic Storage Bed, Queen size beds, Beds with Storage, double bed with storage, queen size bed with storage, wooden bed with storage, queen size bed with hydraulic storage, hydraulic lift bed, platform bed with storage, queen bed with storage, bed without storage, modern storage bed, upholstered bed with storage, Hydraulic Beds, upholstered bed with storage, upholstered bed with hydraulic storage, upholstered queen bed with storage, full upholstered bed, Folding Beds, Fold up beds, Folding cot, Roll-away Beds, Metal foldable beds, Sofa cum beds, l Shape sofa beds with storage in Mumbai, India.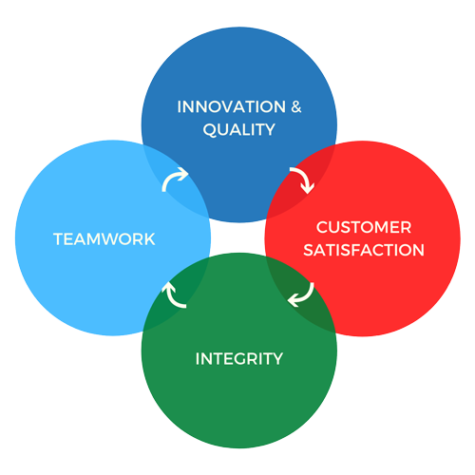 Innovation & Quality
We are committed to deliver innovative & quality products to all our esteemed customers. We  think differently to find innovative solutions.
Customer Satisfaction
Customers are at the center of whatever we do at Krini Furniture. We ensure that we get the right customer solution in all our initiatives. Our main focus is Customer Satisfaction. We aim to set the global benchmark for customer happiness scores
Integrity
We are honest, ethical, and trustworthy in the way we live life. We communicate transparently with all our stakeholders.
Teamwork
Teamwork is the foundation of all that we have achieved so far. We empower our teams to take fast and well informed decisions.